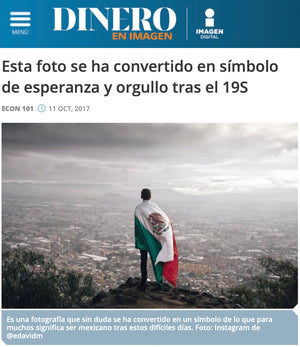 Dinero en Imagen about MEX I CAN.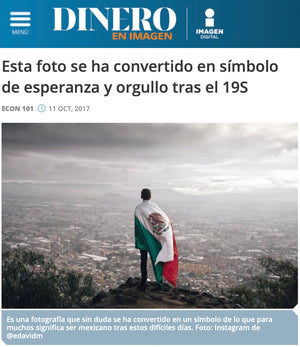 Dinero en Imagen made an interview to David about David's viral photography: MEX I CAN. In this article, David talks about the creative process behind this photograph, and the impact that the viralization of this image had on his life.
Read the full article here.